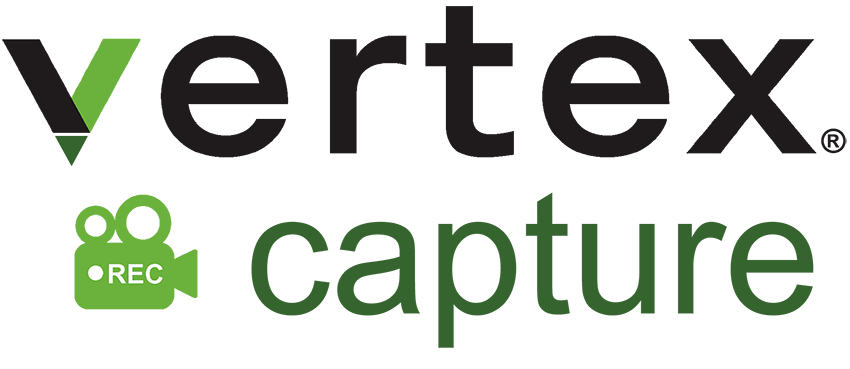 Compact and Versatile

Video Capture Device with Video Editing Software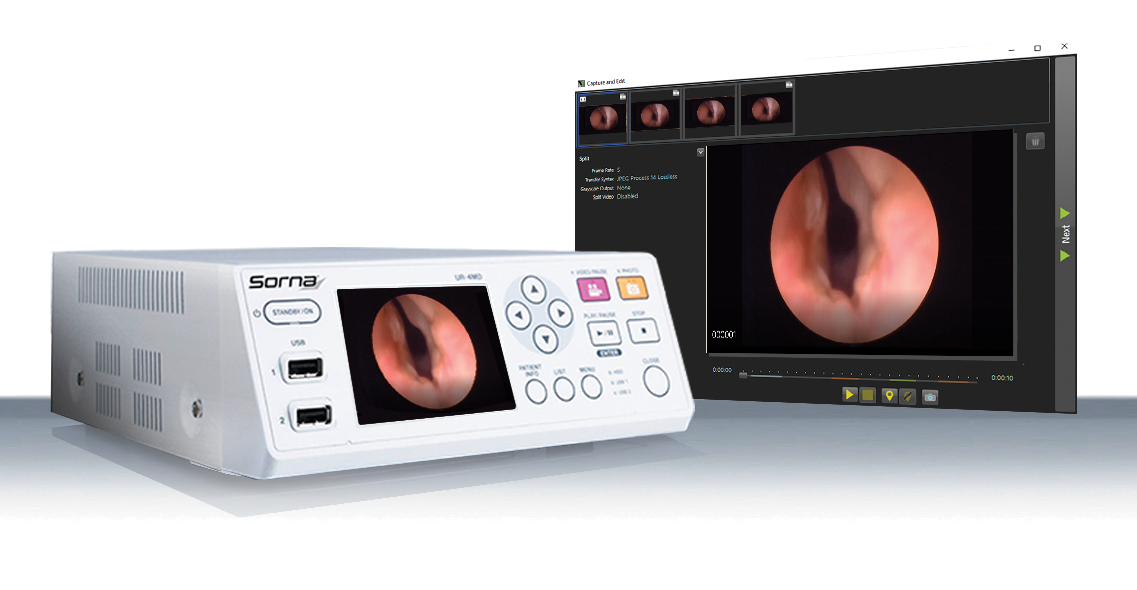 "Our videos are converted to DICOM and stored to PACS in minutes. Vertex is amazing."
Viet
Manager, Endoscopy
Stop rolling video carts around! Deploy this
economical, compact, and easy-to-install

 medical video capture device – everywhere.

Improve your facility's enterprise imaging functionality by capturing video, editing, and converting it to DICOM for archival. With its intelligent sensing functionality, any video source is quickly recognized and connected automatically.
Fully Integrated with Vertex Video
Not only can you capture, but with the included Vertex Video, users can edit, DICOMize, and store videos.

Hassle Free Setup
With auto-sensing video connections and automatic video resolution detection, set up is quick and easy. Deploy Vertex Capture in all surgical suites as well as endoscopy and fluoroscopy rooms.
Friendly User Interface
The front control panel allows users to intuitively record video in crystal clear HD. A built-in hard drive is included for reliable recording of data. Vertex Capture can simultaneously record to USB memory for back up.
Record from Any Source
Vertex Capture is a perfect fit no matter what video device you use. It supports surgical cameras, surgical microscopes, ultrasounds, laparoscopes, endoscopes, C-arms, and fluoroscopy systems.
Microphone and Foot Pedal Enabled
Easy-to-use hands-free pedal allows for start, pause, and stop functions. It can also capture single-frame images. The optional microphone can be used for paired audio recording.
Compact and Budget Friendly
With its compact footprint, Vertex Capture can be cost effectively deployed throughout your departments – eliminating the need for rolling carts from room to room.
Increased Productivity
Authorized technicians and specialists can use Vertex Video in their own workspace –Allowing the next patient procedure to begin, increasing efficiency.