Blazing The Trail Since 1999
We've lead the way in designing and manufacturing industry-leading products for digital medical information sharing that both reduce the cost of healthcare and enhance the productivity of medical professionals for over 20 years. Our experienced agile software development team, located in-house, is committed to meeting the complex workflow requirements of today's dynamic healthcare facilities.
Raising The Bar
We strive to develop solutions that set the standard for performance, and fully adhere to global integration and standardization initiatives (DICOM, HL-7, and IHE). We believe in creating a partnership and dialogue with our customers and responding quickly to their evolving needs so that together, we can make continuous improvements in healthcare.
Our Reputation for
Excellence
"Sorna is a great company. They always go above and beyond fto help with any issue and provide solutions."
Hondra C.
"The people at Sorna are knowledgeable, responsive, friendly, and honest. It is a pleasure to work with them!"
Samantha G.
"Sorna is amazing to work with. Both the products and the people that make them are second to none."
Juan Daniel S.
Since its founding in 1999, Sorna has offered an evolving suite of software and DICOM CD burner systems that have improved the medical information sharing workflows of thousands of healthcare facilities worldwide and enhancing patient care.
Sorna successfully transitioned from ISO 13485:2003 to ISO 13485:2016 further...

2018

Our client list is expanding! Bienvenido! We welcome Answer Medical...

2016

Puerto Rico based Answer Medical, is the latest international reseller...

2015

Sorna released its latest software innovation, Vertex®, the ultimate gateway for...

2014

Diagnos Medical of Columbia joins the Sorna dealer network to...

2012

The first of Sorna's patents was issued by the United...

2010

Offered free of charge, Reviewer CD was released based on Sorna's philosophy...

2006

Sorna released eXpedo™, its next generation of DISC publishing systems....

2003

M.A.S. Medical Limited, a specialized Diagnostic Imaging Company offering a...

2000

Sorna Corporation was founded and began pioneering the concept of...
2018

Sorna is expanding its enterprise imaging solution providers by partnering...

2016

Sorna awarded certificate of registration with ISO 13485:2003 and operates...

2016

We're Moving!  Well, not all of us. Our executive headquarters will...

2014

Sorna added Plus+ to Reviewer CD, free of charge. Now...

2014

Continuing its philosophy of improved patient care, Sorna added the...

2011

Sorna is excited to bring its enterprise imaging solutions into...

2008

Sorna released the Reviewer™ software suite, providing medical professionals a hassle-free tool...

2005

Sorna partners with Medilink Australia who offers a range of...

2002

Sorna debuted the FilmX™ DICOM CD burner, identified as the...

1999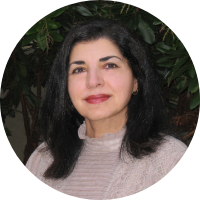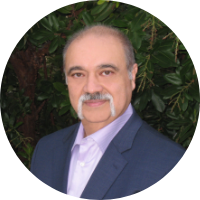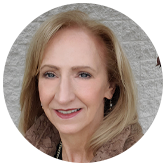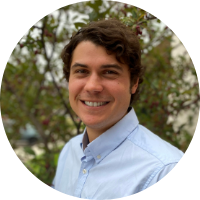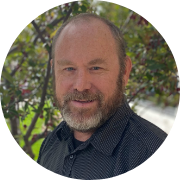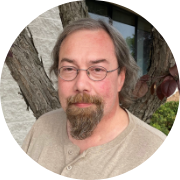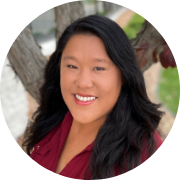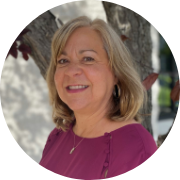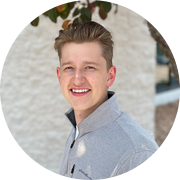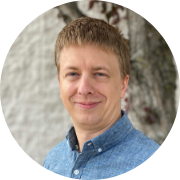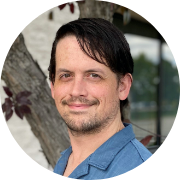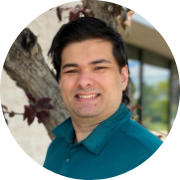 Our
Patents
Sorna products are covered by existing and pending patent(s) as described below.
Patent Number: 10,268,801 B2
Date of Patent: April 23, 2019
Date of Patent: April 1, 2014
Date of Patent: November 15, 2011
Date of Patent: October 25, 2011
Date of Patent: June 21, 2011