We just send the studies to Vertex, it automatically burns them on CDs/DVDs for the patient, and sends them to the cloud for the referring physician.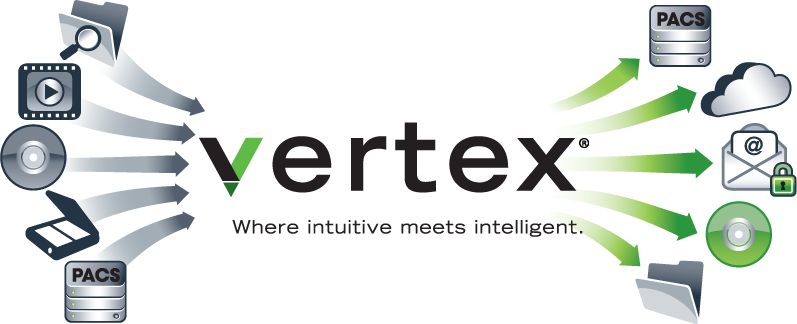 June 29 – July 1, 2016 Portland, OR
Booth Number 111

Now scheduling Vertex demonstrations – contact us today!

Sorna is celebrating 15 years in business!