We replaced five different applications from three vendors with Vertex – significantly reducing cost and simplifying user training and support.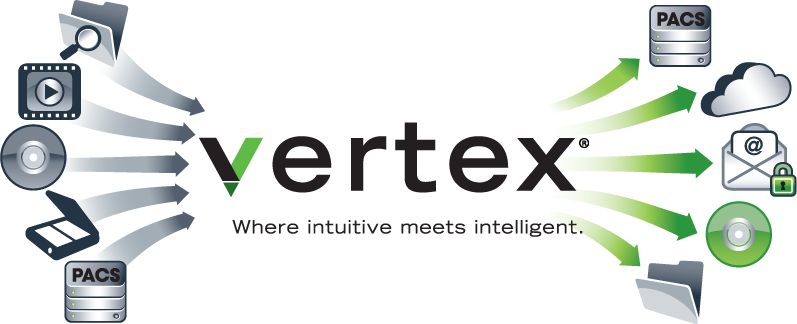 November 29 – December 4, 2015 Chicago, IL
Booth Number 6527

Look for our ads in Health Imaging eNews in October and November!

Sorna is celebrating 15 years in business!