Sorna has the right product at the right price and meets all of our production demands, from an Imaging Center to a large hospital.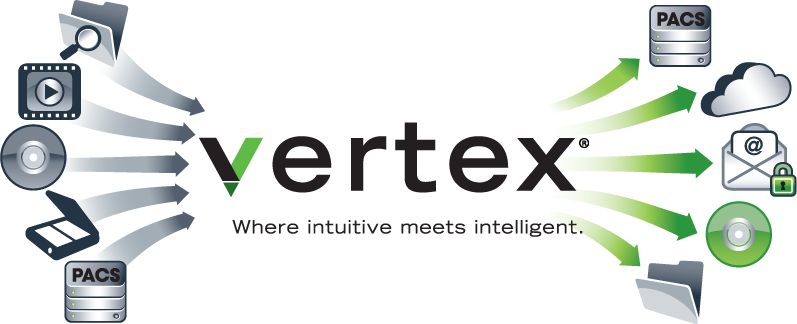 June 29 – July 1, 2016 Portland, OR
Booth Number 111

Now scheduling Vertex demonstrations – contact us today!

Sorna is celebrating 15 years in business!