We replaced five different applications from three vendors with Vertex – significantly reducing cost and simplifying user training and support.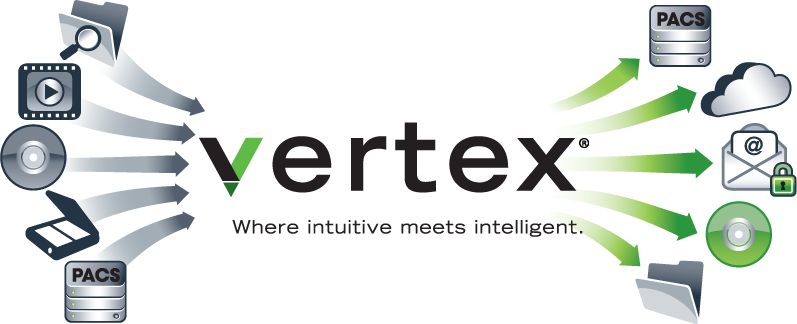 Nov. 27 - Dec. 2, 2016 McCormick Place, Chicago
Booth# 6527

New Pricing Released for 2016 Consumables

Contact us if did not receive it.

June 6, 2016 Integration with virtually any PACS with web application call, Quick scan to PHI template. Link to press release.